Perpetual Wellbeing Health & Fitness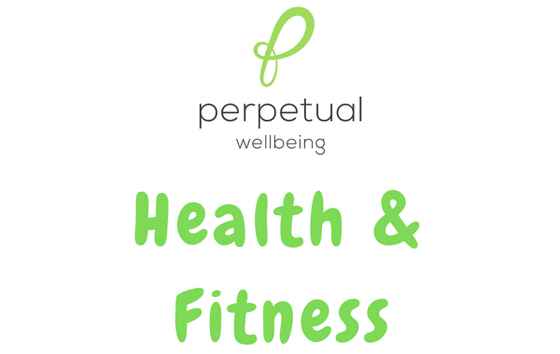 Personal Training in Bromsgrove
Here at Perpetual Wellbeing we deliver first class results driven personal training for people who are intimidated by larger gyms and those looking for a more private and personal experience.
We want to help men and women to take full control of their body, health and mind.
Our coaching methods focus on increasing self confidence, strength and fitness and helping our clients to live healthier and happier lives.
Weight Loss - Shape & Tone - Strength & Fitness - Free Telephone Consultation
Our team of experienced, mature and professional coaches produce amazing results from one to one and semi-private personal training, whether you are looking for weight loss or just general fitness.
Get In Touch
The Conservatory
Kidderminster Road
Dodford
Bromsgrove
B61 9DU
01527 877622
Visit Our Website
Email Us