Hop Pole Inn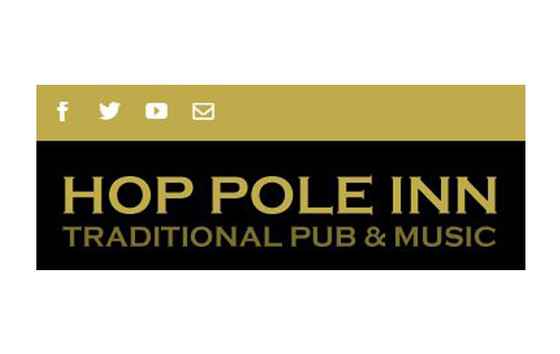 Pubs & Bars in Bromsgrove
We pride ourselves in having the some of the best bands in the area appearing on Wednesdays to Sunday in the bar. We stock a great range of ales and lagers including the Hop Pole special 'Oh Be Joyful' (OBJ) at just £2.50 for a pint!.
Children under 14 are not permitted in the bar but are allowed in the pub beer garden.
We do allow dogs in the pub so long as they are well behaved but we must insist that dogs are kept on a lead at all times and that any 'mess' must be cleared up.
Get In Touch
78 Birmingham Road
Bromsgrove
Worcestershire
B61 0DF
01527 870100
Visit Our Website
Email Us