Dodford Children's Holiday Farm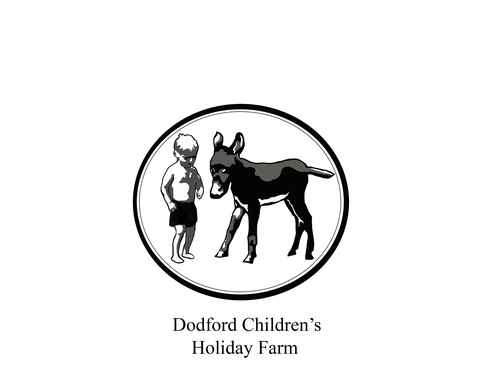 Charities in Bromsgrove
We are a small, registered charity in Bromsgrove which offers holidays to underprivileged children either with a group or with their parents on our farm.
Children from primary schools, special schools, nurseries and children's centre's in deprived areas come for low cost residential's or day trips. During school holidays families come to stay on a referral basis.
The children help to feed the animals, collect hen eggs, have donkey rides, play outside and in our play barn and go on local walks. They eat good, home cooked meals and get lots of fresh air. Money donated to us pays for the food the children and animals eat as well as our running costs, we only have 3 members of staff and keep our costs as low as possible. We rely on volunteers, help from local companies and donations from charitable trusts.
Get In Touch
Dodford Children's Holiday Farm
Warbage Lane
Dodford
WORCS.
B61 9BE
01527 878245
Visit Our Website
Email Us
Find Us
Reviews
Average Rating: Dodford Children's Holiday Farm - 5 reviews
Dawn Apr 22, 2022
Beautiful holiday farm and a wonderful way for kids to experience the countryside and all it has to offer.
Simon Nov 09, 2021
A fantastic local charity providing wonderful experiences for children, you all deserve a massive THANK YOU for all the hard work and obvious dedication that goes into your business.
Mr S May 07, 2018
Fantastic charity, excellent facilities and a real hidden gem of a place. Quite a good job not many know about it as it would always be full and you wouldn't be able to get in !!.
Ruby A Apr 28, 2018
Absolutely amazing children's farm my boys love it here staff are amazing definitely worth a visit
Susan E Apr 25, 2018
Thanks for having us we loved it, plenty to do there and lovely animals. The kids had lots of fun and made some new friends that in all made it an even better experience, definitely want to come and stay again this summer