Wine Tasting at St John's Wine Rooms
Event Date & Times
Date: 23rd January 2019 (Wed)
Time: 7 pm till 10 pm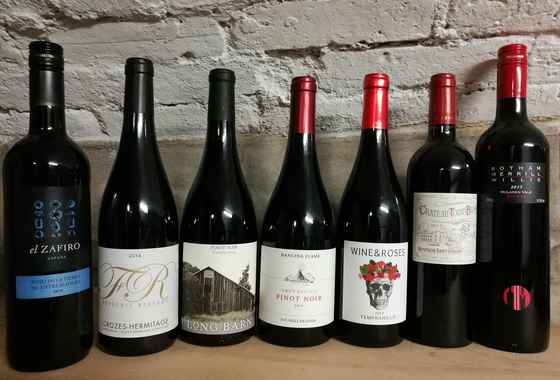 Following the success of our inaugural event earlier this year, we are pleased to announce that we will be hosting a Wine Tasting & Food Matching Evening on Wednesday 23rd January 2019.

For this event, we will be exploring the wonderful world of French wine & be presenting to you several of the finest French wines.

Alongside our quality French wines, we will also be offering a lovely selection of food matching sharing boards to help you fully appreciate the delicious wines

Our wine expert will be on hand throughout the evening to present the wines to you and to explain why they pair perfectly with our sharing boards. He will also be available to answer any questions that you may have about the fascinating world of wine.

The event will begin at 7pm for 7.30pm.

Tickets are £35 each and can be purchased directly or by calling 01527 877727.

The evening is ticket only.

Cheers
Location
St John's Wine Rooms
St Johns Street
Bromsgrove
B61 8QY
Contacts
Please call 01527 877727 to book tickets.