Quill Christmas Concert Artrix Bromsgrove
Event Date & Times
Date: 7th December 2019 (Sat)
Time: 8 pm till 10 pm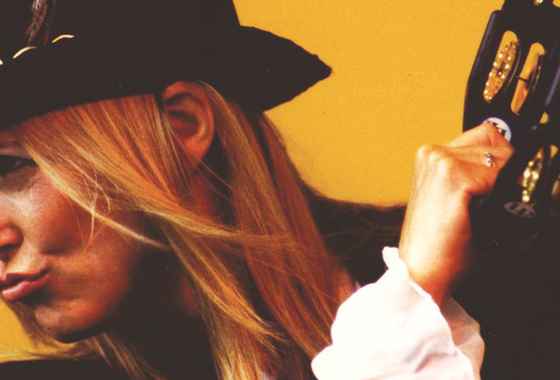 Classic Midlands folk rock band Quill are back with a great new show. Featuring an eclectic mix of Christmas favourites, stylish covers of well-known songs, original numbers and Quill standards.
So get ready for a fabulous night of music – including stylised versions of Christmas songs like "Fairytale In New York", "Rocking Around The Christmas Tree" and " Happy Christmas" ( War is Over) – original new songs such as " Grey Goose Call" and " Elephant in the Room" plus quirky interpretations of "Blackberry Way", " Telephone Line", "Changes" and "Gold Dust Woman" and long standing Quill favourites "Say It Ain't So Joe" "The Jig" and "Nine Mile Camp"
Seven piece Quill consist of Joy Strachan-Brain Lead Vocals,
Kate McWilliam Violin, Matt Worley Bass Guitar,
Lee T Evans Lead Guitar , Abby Brant Keyboards, former Robert Plant drummer Andy Edwards and former "Move", "ELO" and "Black Sabbath" drummer Bev Bevan on percussion.
A Quill set takes you on a journey through an unexpectedly wide range of powerful story telling material. The songs are delivered with imagination and lyrical beauty, all shot through with the presence and ease that only real stage craft can bring. It's not easy to sum up Quill in a few words, but when you draw on deep diverse musical sources and when long lifetimes of experience inform your stagecraft and presentation, wonderfully, interesting things can and do happen.
If you're not already a fan of Quill, you will be after seeing what promises to be a superb night of music.
Location
Artrix
Slideslow Drive
Bromsgrove
B60 1PQ
Contacts
For more information call 01527 577330