Morton Stanley Festival 2019 Redditch
Event Date & Times
Date: 17th August 2019 (Sat)
Time: 12 pm till 10 pm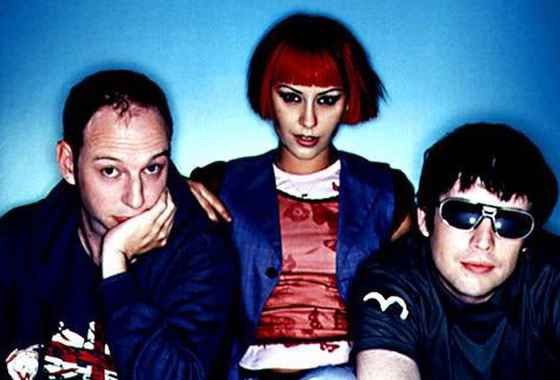 The town's greatest FREE community festival is back for 2019 and we want you to help us make it the biggest and best yet! Come and join us on 17 & 18 August, and bring that fab community spirit which turns Morton Stanley Park in to two days of non stop fun, music, entertainment and a whole lot more!
Contacts for this year's Event
If you are interested in performing at the festival please contact Cathy or Xav on enquiries@indigoarts.org.uk

We are looking forward to another amazing weekend in the park with the wonderful Redditch community! Come and join us!
Location
Morton Stanley Festival
Morton Stanley Park
Redditch
Contacts
If you are interested in participating contact: events@bromsgroveandredditch.gov.uk