The Lion, The Witch and The Wardrobe Bromsgrove School
Event Date & Times
Date: 12th February 2019 (Tue)
Time: 7 pm till 9 pm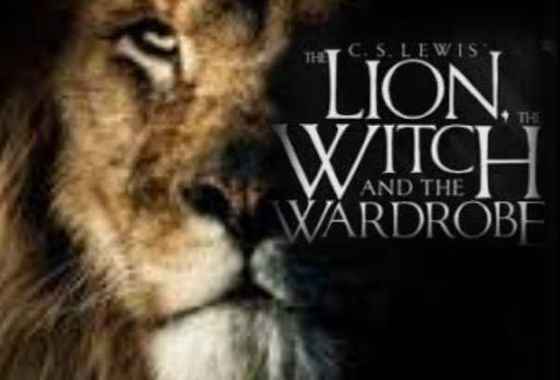 Tickets are now available for the Prep School Production of The Lhttps://www.bromsgrove-school.co.uk/whats-on.aspxion, The Witch and The Wardrobe, coming to Cobham Theatre on 12th and 14th February.

As the Blitz rages in London, four children are evacuated to the countryside to stay in a strange old house. Whilst exploring, Lucy stumbles across a wardrobe, gateway to another world, and the adventure begins.

Years 7 and 8 take to the stage to re-tell this wonderful story. Can the children help the great lion, Aslan, defeat the evil White Witch and break the spell that has held the land locked in Winter for a hundred years?

BOOK ONLINE NOW: https://www.bromsgrove-school.co.uk/whats-on.aspx
Location
Bromsgrove School
Worcester Road
Bromsgrove
B61 7DU