Kirtan (Yoga ) Redditch Redditch
Event Date & Times
Date: 18th January 2019 (Fri)
Time: 7:30 pm till 10:30 pm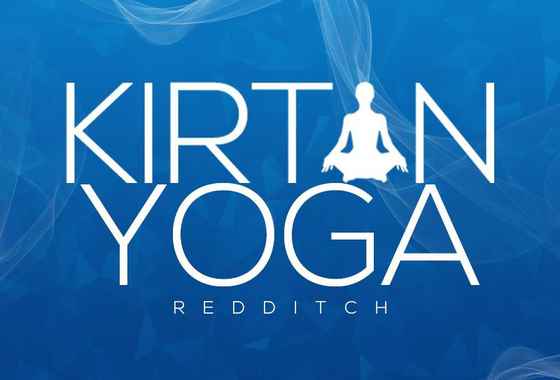 Kirtan Yoga comes from the Bhatki yoga tradition - yoga of devotion rather than a physical posture practice. What is beautiful about Bhakti, is that it is a practice that we do and can share together. In this instance, the practice is chanting.

Everyone is welcome. It doesn't matter if you have never chanted. Just come along and you will be lead through each chant in turn. There is no pressure to sing either - you can just sit and listen if you are more comfortable wth that.

Let's chant for the year ahead, to bring positivity and upliftment to our lives. Kirtan always leaves you with this wonderful feeling and its potency is magnified when chanting as a group.

I hope you can join us.
Location
Beoley Village hall
Redditch
B98 9AN