Indigo O25 Workshops Kingfisher Redditch
Event Date & Times
Date: 28th August 2019 (Wed)
Time: 7:30 pm till 9:30 pm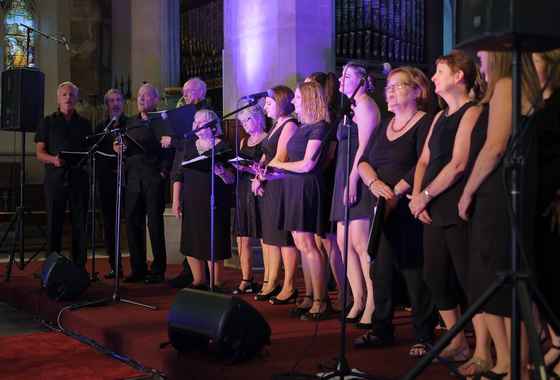 Join Indigo arts for 2019 in our fab, friendly and fun O25 singing and performance workshops! Open to all aged 25 years and over.
Lots of opportunity to improve singing and health, socialise, make new friends, develop confidence and perform with a great group of people. Participant driven repertoire, and activity.
Indigo membership £10 per year.
Workshop costs £55 per term.
Discounts for multiple family members or those experiencing financial hardship. Try your first session for free!
Get in touch here or email enquiries@indigoarts.org.uk for further details . . . or just turn up and try out!!
Location
Arts Lab
First Floor
Kingfisher Centre
Vine Street
Redditch
B97 4EX
Contacts
For information and to book enquiries@indigoarts.org.uk