Goldilocks and the three bears Hogarths Stone Manor
Event Date & Times
Date: 15th April 2019 (Mon)
Time: 12 pm till 8 pm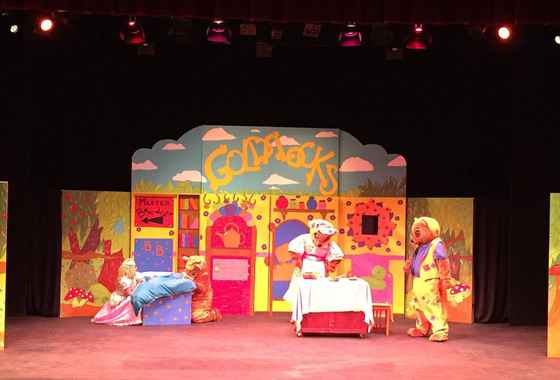 Monday 15th April

Pantomime - Goldilocks and the three bears.

Performances:
2pm arrival for 2:30pm Start
5pm pm arrival for 5:30 pm start

£15 Adults
£10 Children under 10 years old
Family Ticket 2 Adults / 2 Children £40.00

For years and years no one has entered Bear Wood by order of The Mayor ……. for something or some one lives deep in the woods that is no friend to the people of Porridgeton ! However one summer morning Goldilocks being as curious as ever decides she is going to find out for herself exactly who or what is in the woods! Join us for one of the greatest story book tales ever told with a great new twist that is filled with song and dance, excitement, puppets, adventure and is fun for all from age 2 and above.

Price list
Hot dogs, onions Large – £4.00

Burger, onions, cheese – £4.00

Veggie Burger/ Hot Dog – £4.00

Kids Hot Dog £3.00

Chips – £2.00

Pizza slice –£ 3.00

Book online today http://bit.ly/2RSuec1
Location
Hogarths Stone Manor
Hogarths Stone Manor Hotel
Kidderminster
DY10 4PJ
Contacts
Please call to book 01562 777555
reception.stonemanor@hogarths.co.uk