Broadway Tribute Nights at the Chateau Impney Hotel
Event Date & Times
Date: 6th December 2019 (Fri)
Time: 7 pm till 8 pm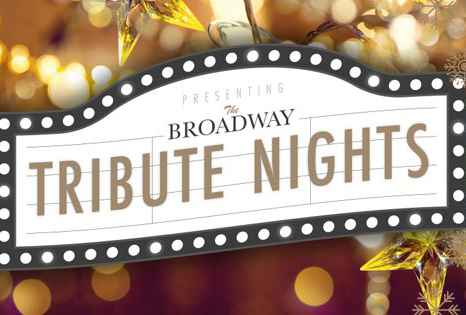 Christmas time always brings about a feeling of warmth and nostalgia. A seasonal moment, that evokes memories of a joyous time. What better way to have yourself a very merry Christmas, than with tributes to the ages, live at the Chateau Impney?
Join us for a Celebration of all things 80's this Christmas, with fantastic live music from our live band.
Dance your way through all the hits at Chateau Impney this Christmas at one of our fantastic tribute nights, and enjoy a delicious three-course dinner – freshly prepared by our talented team of chefs.
You can boogie the night away to all your favourite hits from the era of bad food, worse fashion, but annoyingly good music.
Our Broadway Tribute Nights take place in the Broadway Suite from 7pm until midnight, with dinner served at 8pm.
Location
Chateau Impney Hotel
Chateau Impney Hotel and Exhibition Centre
Droitwich
WR9 0BN
Contacts
Please call for more information